Diabetes Management Clinic in Lehigh Acres, FL
Are you or a loved one living with type 1 or type 2 Diabetes and need further medical support? Get in touch with the staff at Dr. Pedro Ylisastigui MD Primary Care's office today to find out how you can manage your Diabetes and live healthier. Contact us today for more information or request a consultation online! We are conveniently located at 1150 Lee Blvd. #4 Lehigh Acres, FL 33936.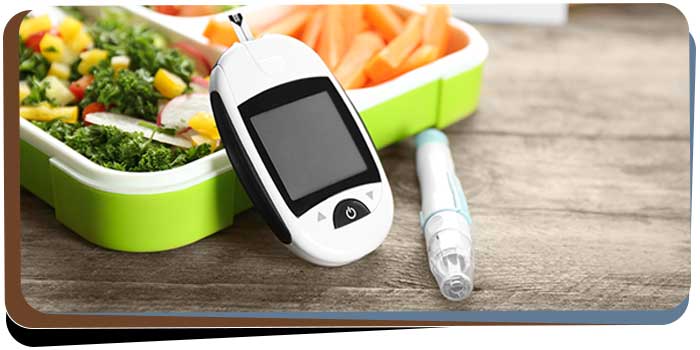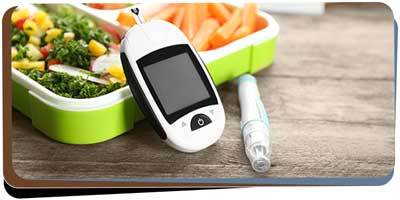 Table of Contents:
What are the stages of diabetes?
How quickly does diabetes progress?
How can diabetes be managed?
Do you provide diabetes management near me?
What are the stages of diabetes?


There are multiple types of diabetes, and typically with type 1 diabetes, there are 3 stages. These are the detection of autoantibodies, glucose intolerance, or dysglycemia, and then symptoms. With type 2 diabetes, the stages tend to be insulin resistance, prediabetes, symptoms, then possibly vascular complications. The symptoms can be very serious and quite severe, especially if they lead to vascular complications. This is why it's so important and even vital to manage diabetes properly. It's also important to manage prediabetes or gestational diabetes.

How quickly does diabetes progress?


Type 1 diabetes can develop in a person at any age, but commonly occurs during childhood or adolescence. The more common kind of diabetes is type 2, and it can develop at any age as well, but more commonly occurs in people older than 40. Symptoms of type 2 diabetes can be so mild that the diabetic person might not even notice them.

When type 1 diabetes develops, the symptoms can come on quickly, within weeks or sometimes even days. When type 2 diabetes develops, it can take a number of years for symptoms to come on. If symptoms of either type of diabetes are left undiagnosed or untreated, the progression of the condition can cause significant harm to the body.

Diabetes is a chronic disease which means it can't be cured, but it can be managed with professional help and is managed best during its early stages. If you have any of the signs or symptoms of diabetes, you should speak with a professional about it, as the earlier, the condition is diagnosed, the sooner treatment can begin. If you have already been diagnosed with the condition, you'll need close medical follow-up until your blood sugar levels have stabilized, and after that, you'll need continual professional support.
How can diabetes be managed?


Here at the office of Dr. Pedro Ylisastigui MD, we're able to help diagnose and help you manage diabetes. Your management plan may include methods like blood sugar monitoring, insulin, oral medication, and others. We can also help you eat more healthily and help you find a diabetes-friendly diet, or if necessary, we can help you lose weight. Healthy activity is important too and we can help you find exercises and activities you'll enjoy.

Monitoring your blood sugar and doing insulin therapy may be necessary and even vital for you, as may be taking medication. Such treatments may help you avoid surgery or even save your life. We'll tell you more about these things here at the office of Dr. Pedro Ylisastigui MD. We can also help you if you have gestational diabetes or prediabetes.
Do you provide diabetes management near me?


We do, yes! The office of Dr. Pedro Ylisastigui MD is located in Lehigh Acres FL, and call us or book a consultation with the doctor online. Reach out to our clinic today if you or a loved one needs to be tested or treated for diabetes. We can provide just about any kind of support necessary. We serve patients from Fort Myers FL, Lehigh Acres FL, Gateway FL, Alva FL, Buckingham FL, Tice FL, Villas FL, Cape Coral FL, Matlacha FL, and Suncoast Estates FL.

We hope to hear from you and help you soon!