Primary Care Physician Questions and Answers
At Dr. Pedro Ylisastigui MD we provide primary care services. For more information, call us today or schedule an appointment online! We have convenient locations to serve you in Fort Myers FL, Lehigh Acres FL, and surrounding areas!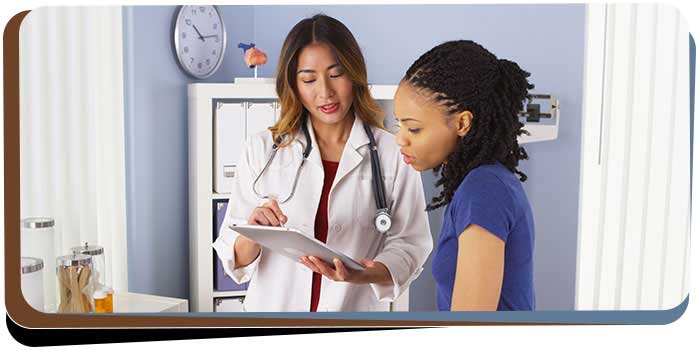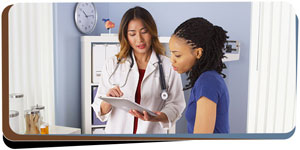 Table of Contents:
What does a primary care physician mean?
What kind of doctor is best for primary care?
How much is a primary care visit?
What does a primary care doctor treat?
If you are looking for consistency and reliability with your healthcare needs, a primary care physician is a must-have! At Dr. Pedro Ylisastigui MD, we would be more than happy to provide you with primary care services so you can rest easy knowing a medical professional is in your corner should you need them.