Physical Exam Clinic in Fort Myers and Lehigh Acres FL
Physical exams are important preventative screenings that allow your doctor to evaluate your body's normal everyday function. Here at Dr. Pedro Ylisastigui MD, we offer a variety of physical exams such as sports physicals, school physicals, and work physicals. For more information, contact us or schedule an appointment online. We have convenient locations to serve you in Fort Myers FL and Lehigh Acres FL!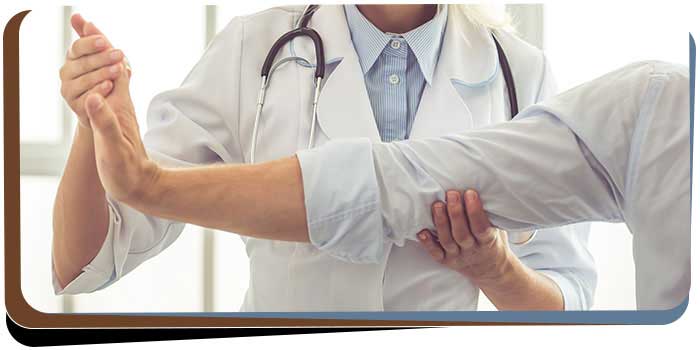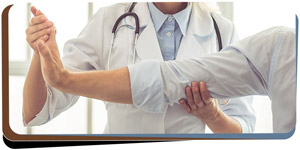 Table of Contents:
Types of Physicals we Perform Here at Pedro P. Ylisastihui:
Why do I need a physical exam?
What types of physical exams can you perform?
Do you provide vaccinations onsite?
What will happen during my physical exam?