Disease Management Clinic in Lehigh Acres, FL
If you or a loved one are suffering from a chronic disease, come to Dr. Pedro Ylisastigui MD. Our disease management clinic is equipped to help you get the right treatment for you. For more information, contact us today or schedule an appointment online with one of our professionals. We are conveniently located at 1150 Lee Blvd. #4 Lehigh Acres, FL 33936.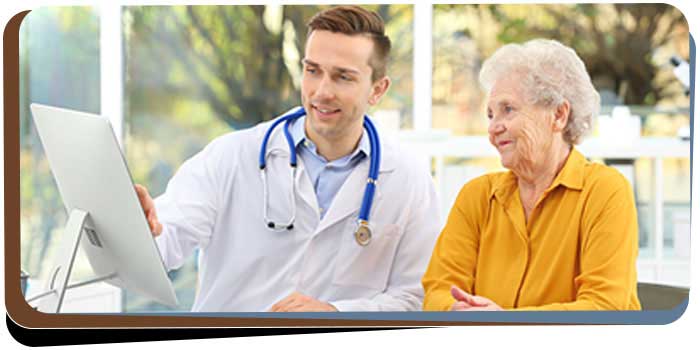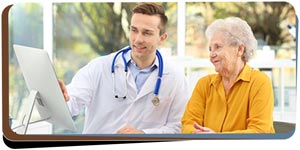 Table of Contents:
What is disease management?
What is the goal of disease management?
What are the 7 most common chronic diseases?
How can a doctor help me manage my disease?
The disease is a common complication caused by a multitude of reasons. They can be the result of genetics, our environment, our health choices, and pathogens. Thankfully, there are many cures or treatments for many different diseases. And for those that cannot be cured, there is always a way to manage it.