Employment Physicals Specialist Questions and Answers
You can get your pre-employment physical at a Dr. Pedro Ylisastigui MD clinic. To learn more, call us today or schedule an appointment online. We have convenient locations to serve you in Lehigh Acres FL, and Fort Myers FL.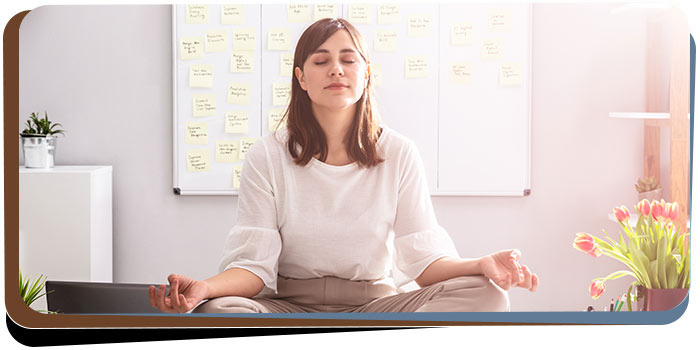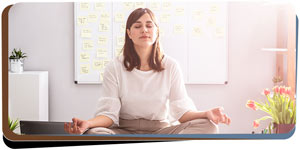 Table of Contents:
What is an employment physical?
What does an employment physical consist of?
What is checked in a pre-employment physical?
How much does it cost for an employment physical?
Most adults spend a third of their day working, therefore it is important to make sure that they are in good health so they can perform their duties without issue. An easy way for employers to accomplish this is through employment physicals. These specialized physicals evaluate an individual's capability for performing their work-related duties and when performed properly, can help prevent workplace accidents as well as determine an individual's appropriate suitability for a specific job.
What is an employment physical?


An employment physical, sometimes referred to as a pre-employment physical or a work physical, is a type of exam performed by a physician to measure a prospective employee's suitability for a specific job. The exact contents of the exam vary based on the work-related duties and can differ greatly from one job to the next. Certain jobs, including those that involve operating heavy machinery, driving, or serving the public, often involve drug and alcohol screenings as well as a thorough mental health examination. Jobs that involve transporting the public, such as bus and taxi drivers, often involve comprehensive cardiovascular health checks in addition to the other measurements.

Employment physicals are closely related to regular physical exams, and involve much of the same parts, such as checking vital signs, measuring height and weight, and reviewing medical history. It also typically involves reviewing current and previous medications, both over-the-counter and prescription, as these may affect one's ability to perform job-related tasks, such as operating heavy machinery. Gathering accurate results and information during an employment physical is essential to ensure the safety of all employees at a new job.

What does an employment physical consist of?


What is covered in an employment physical depends on the employer's requirements; different jobs can vary significantly for employment prerequisites. For example, a construction job will have different requirements than a sales job, but both are equally important and pertinent to the tasks at hand. In addition, jobs that require driving or transporting goods will have stricter requirements, as well as jobs involving public service. In general, employment physicals may consist of:

• Reviewing physical health and measurement of capabilities
• Psychological and mental health evaluation
• Stamina and endurance testing
• Measurement of vital signs, including heart rate
• Measurement of height and weight
• Vision and hearing check
• Mental endurance under physical strain
• Strength exercises and training
• Drugs and alcohol screening

What is checked in a pre-employment physical?


During a pre-employment physical, the examining physician will check the patient's vital signs, including their pulse, heart rate, blood pressure, temperature, breathing and even their reflexes. They will also measure their height and weight, and perform thorough checks on vision and hearing. The examining physician may also screen for drug and alcohol use, especially if the job requires driving or operating heavy machinery. During the physical examination, the physician may also measure the patient's:

• Flexibility
• Power
• Cardiovascular health
• Balance
• Muscular tension
• Attitude under physical pressure

How much does it cost for an employment physical?


The cost of an employment physical varies depending on several factors, such as:

• The type of physical performed
• The number of tests ordered
• The areas covered in the physical
• The location of the clinic
• Insurance coverage

Based on the aforementioned factors, the cost of an employment physical can range from no cost to a few hundred dollars. In many cases, insurance covers all or part of an employment physical, although this varies depending on the type of policy. If you are starting a new position and need an employment physical, or if you are hiring new employees and need to perform a pre-employment physical, come to Dr Pedro Ylisastigui, MD, today. We have two Florida locations to better serve you: one in Lehigh Acres, and one in Fort Myers. We look forward to serving you! We serve patients from Lehigh Acres FL, Fort Myers FL, Buckingham FL, Cypress Lake FL, Gateway FL, Cape Coral FL, Palmona Park FL, and Alva FL.