Primary Care Physician Accepting New Patients Questions and Answers
Dr. Pedro P. Ylisastigui MD is an experienced, and caring primary care physician that is currently accepting new patients. Call us for more information or schedule an appointment online. We have convenient locations to serve you in Lehigh Acres FL, and Fort Myers FL.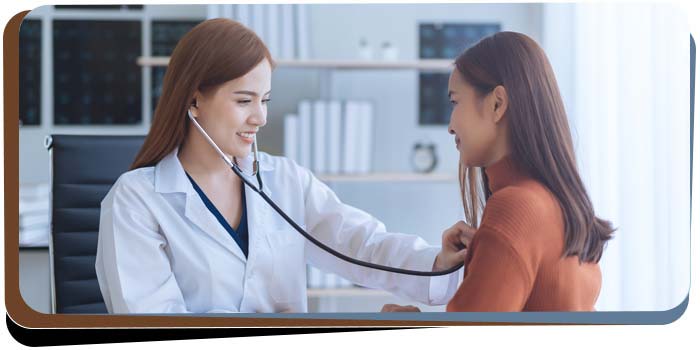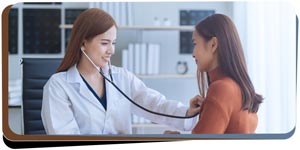 Table of Contents:
How do I choose a family doctor?
How are a family practice doctor and a Primary Care Physician different?
What type of doctor is the best choice for primary care?
Is Dr. Pedro accepting new patients?
How do I choose a family doctor?


When choosing a family doctor, you want to make sure that you are not only choosing one who will look after your medical needs, but also one that you feel comfortable with. This person is going to be your primary source of medical care, so you want to be able to ask them any and all personal questions you have about your health and your body, no matter how embarrassing or awkward. There are many routes to go when looking for a family doctor, such as reaching out to friends and family for their recommendations, asking other health professionals that you interact with, see if your city has a list of doctors accepting new patients and performing an internet search of doctors near you. This can help you start to form a list of potential doctors that you can then narrow down based on the medical needs of you and your family. If you have chronic medical conditions, young children, are planning to start a family, or any other specific medical need, you will want to make sure that the doctors you are looking at can address these needs. Once you have narrowed down your list, you can book a meet and greet with your top few doctors to meet them and see how you interact with them before making your final decision. Be prepared with a list of questions that you want to ask and bring along any additional family members who will be impacted by the decision.

How are a family practice doctor and a Primary Care Physician different?


Many people get confused by the difference between a family doctor and a primary care physician. A primary care physician is intended to be your first source of any medical care and treatment you require, providing their patients with preventative care as well as treatment for non-emergency health concerns on an ongoing basis. A family doctor focuses their practice on the complete health care of every member of the family, from the youngest child to the oldest, elderly adult. They also provide preventative medical care as well as treatment for acute illnesses and injuries. A family doctor is basically the primary care physician for their patients, no matter the age. However, a primary care physician may not be a family doctor, in that they may choose to treat only adult patients. Dr. Pedro is a primary care physician who treats patients of all ages, from newborn babies to the elderly, and provides the appropriate care for their medical needs.

What type of doctor is the best choice for primary care?


Every patient has unique needs when it comes to their medical care. The best type of doctor for a patient is going to be dependent on any existing medical conditions they have, if they are looking for a doctor only for themselves or their whole family and what type of care they need. A family with young children will most likely want to find a family doctor who can take care of the needs of all family members in order to reduce the number of trips to the doctor, as they can see multiple patients one after the other. A woman with or without kids may want her primary care physician to be one who is focused on women's health, and a man may want someone specializing in men's health. Older patients with health conditions will want to look for a doctor who is knowledgeable in geriatric care. Some medical practices, such as Dr Pedro Ylisastigui's practice, covers all of these areas of medical care, so patients can feel comfortable knowing that their needs will be taken care of.

Is Dr. Pedro accepting new patients?


Yes, Dr. Pedro and our team of experienced doctors and health care professionals are accepting new patients. With a vast pool of training and experience, our team can provide their patients with the medical care that they are seeking for several different specialized areas such as geriatric care, women's health, pediatric care and general primary care. To learn more about the services offered through any of our locations in Florida, contact us today to find out how we can help you and your loved ones. We serve patients from Lehigh Acres FL, Fort Myers FL, Buckingham FL, Cypress Lake FL, Gateway FL, Cape Coral FL, Palmona Park FL, and Alva FL.