Cognitive Decline Treatment Specialist in Lehigh Acres FL
Dr. Pedro Ylisastigui MD provides comprehensive care for people with cognitive impairment. Contact us today for more information or schedule an appointment online. We are conveniently located at 1150 Lee Blvd. #4 Lehigh Acres, FL 33936.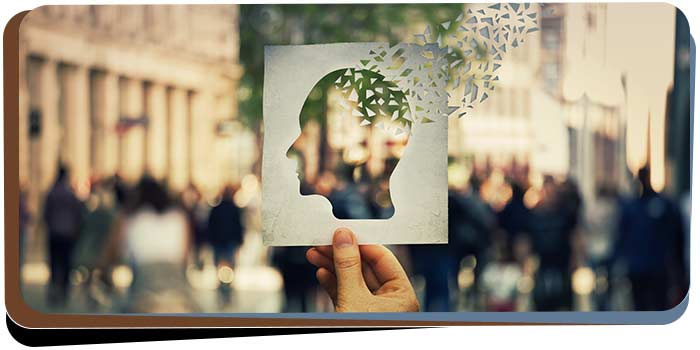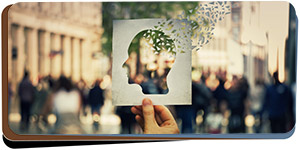 Table of Contents:
What are the signs of cognitive decline?
At what age does cognitive decline start?
What causes Cognitive decline?
Can you reverse cognitive decline?
The brain is the most complex structure in the known universe, capable of countless incredible functions, both autonomic and conscious. It is involved in virtually every bodily operation, from breathing to thinking. With age, the brain's natural functions begin to slow down, affecting reaction time, reasoning abilities, and cognition. Unfortunately, a complication of advanced age is cognitive decline, which is directly related to the aging of neurons and the speed at which the brain functions.
What are the signs of cognitive decline?


The signs of cognitive decline may be difficult to recognize when they do not have a significant impact on an individual's work performance, family life, or regular social functioning. In fact, the signs may be so subtle that friends and family start noticing changes before the affected individual does.

Signs of cognitive decline include:

• Forgetting appointments and dates
• Forgetting recent conversations and events
• Feeling increasingly overwhelmed by making decisions/plans
• Having a hard time understanding instructions/directions
• Losing the sense of direction
• Losing the ability to organize tasks
• Becoming more impulsive

Many people who experience mild cognitive decline also exhibit symptoms of depression and anxiety and can become more easily aggravated and irritable.
At what age does cognitive decline start?


There is still considerable controversy about the age at which cognitive decline begins, even though there have been many reports over the last 100 years of age-related differences in cognitive functioning. The question is important for both practical and theoretical reasons, and because of this, the lack of consensus is unfortunate. For example, the optimum time to implement interventions designed to prevent or reverse age-related declines is directly related to the age at which cognitive decline begins. Many interventions currently target adults 60 years of age and older; however, if people start to decline when they are in their 20s and 30s, a significant change will likely have already occurred by the time they are in their sixties and seventies. Because the changes might have accumulated to such an extent that they may be difficult to overcome, this may affect the likelihood that interventions at that age will be successful.

Declines that begin early are unlikely to be attributable to conditions specific to later life, such as retirement from paid employment, certain age-related diseases, or menopause.

According to several studies, cognitive decline may begin after midlife, but most often occurs at older ages, typically higher than 70. Until people are about 50 years old, a relatively little decline in performance occurs. In addition to this, cognitive abilities generally remain stable throughout adult life until around age sixty, and there is no or little drop in performance before age 55. Finally, most abilities tend to peak in early midlife, plateau until the late fifties or sixties, and then show a decline at a slow pace, which then accelerates into the late 70s.
What causes Cognitive decline?


Although cognitive decline is age-related for most people, the exact cause is still not known. Cognitive decline can be caused by elements of a person's environment that are not conducive to normal brain health, such as exposure to toxins or pollutants. In addition, when the body does not receive proper nutrition, it cannot function as well as it is supposed to. Certain elements, enzymes, etc., are required. Many studies have determined that with malnutrition the brain becomes unable to process thoughts as effectively, learning efficiency decreases, concentration becomes more difficult and decision-making is more difficult. If general nutrition is not attended to, this decline can become permanent.
Can you reverse cognitive decline?


Yes, cognitive decline can be reversed. The main component of preventing and reversing cognitive decline is, according to countless studies, proper nutrition. Three main nutrients integral to this process include omega-3 fatty acids; vitamin B12; and beta-carotene.

We are conveniently located at 1150 Lee Blvd. #4 Lehigh Acres, FL 33936. We look forward to serving you! We serve patients from Lehigh Acres FL, Fort Myers FL, Buckingham FL, Cypress Lake FL, Gateway FL, Cape Coral FL, Palmona Park FL, and Alva FL.